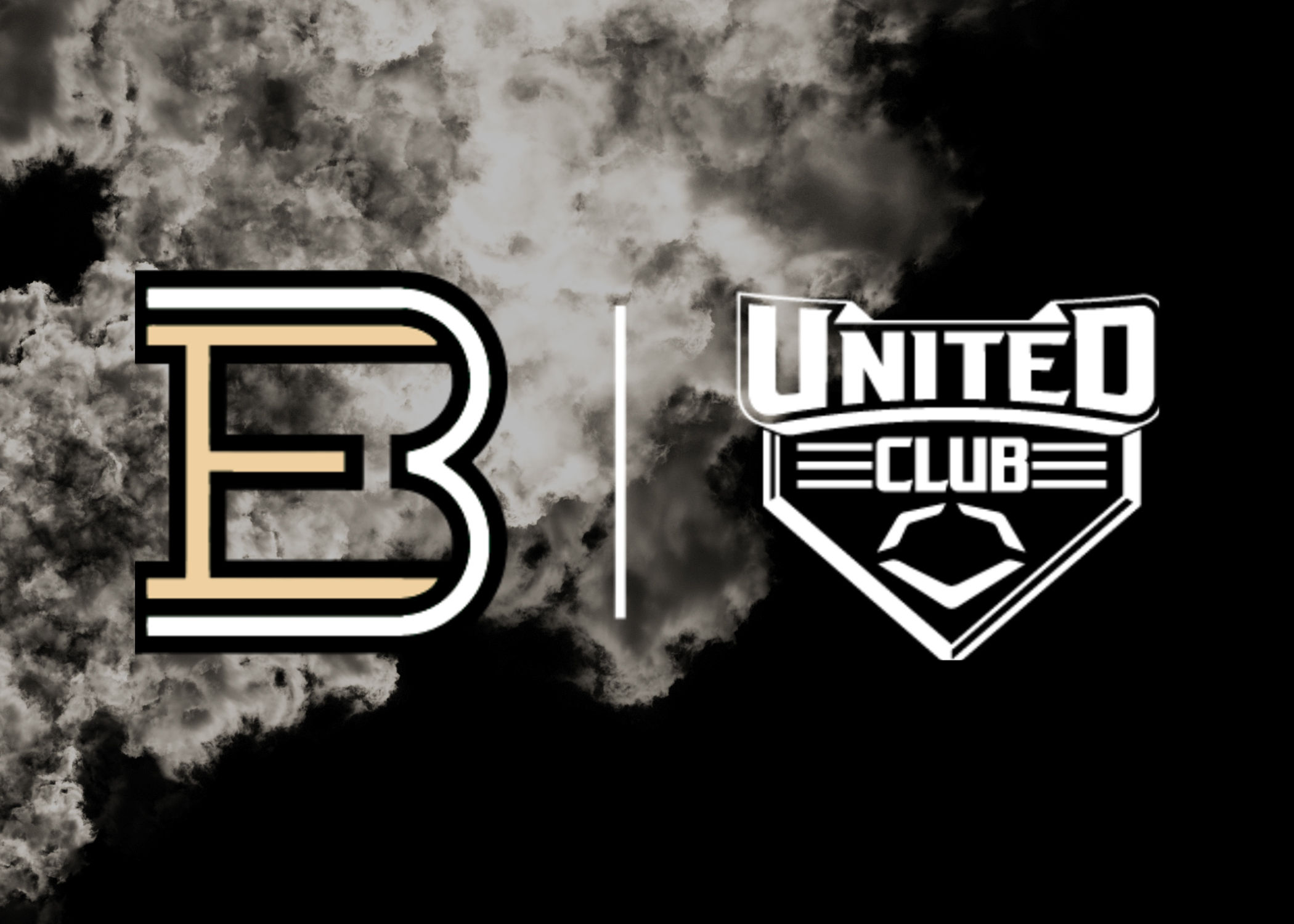 EvoShield United Club
"To be partnered with EvoShield is one thing to be grateful for, but to be included in the United Club with 8 of the other top organizations in the country that wear the brand is something we are very blessed to be a part of. Our Director of Marketing, Madison, looks forward to working closely with the Wilson/EvoShield Marketing Department and making this journey a success for both Easley Baseball Club and EvoShield."
- Ed Easley
When Ed Easley retired from professional baseball in 2016 he wanted to give back to his community, thus Easley Baseball Club was born. EBC is the Mid-South's top baseball organization powered by an elite team of coaches and hardworking players. At EBC, we aim to provide every player with the tools they need to elevate their game to the next level. Not only do we want to help these athletes become better players, but we also intentionally help develop their character as they transition through life.
A Higher Purpose
Easley Baseball Club helps elite players take their game to the next level by developing their potential through professional skill instruction, high-level competition, and unprecedented exposure.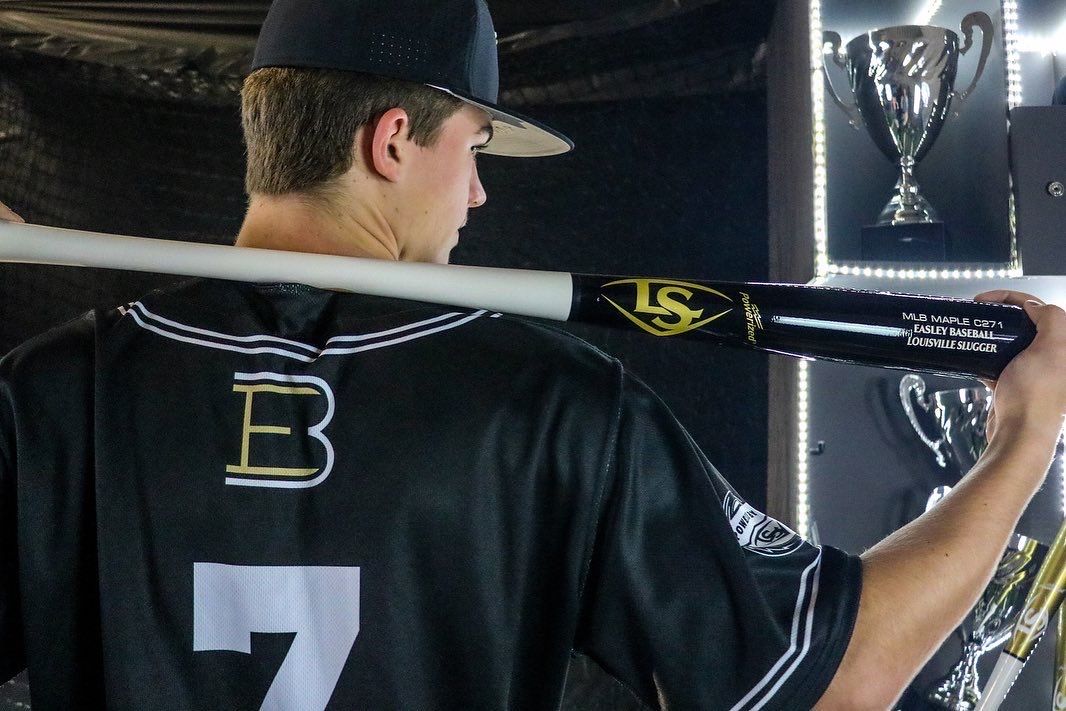 Learn
Players receive instruction from highly experienced and knowledgeable coaching staff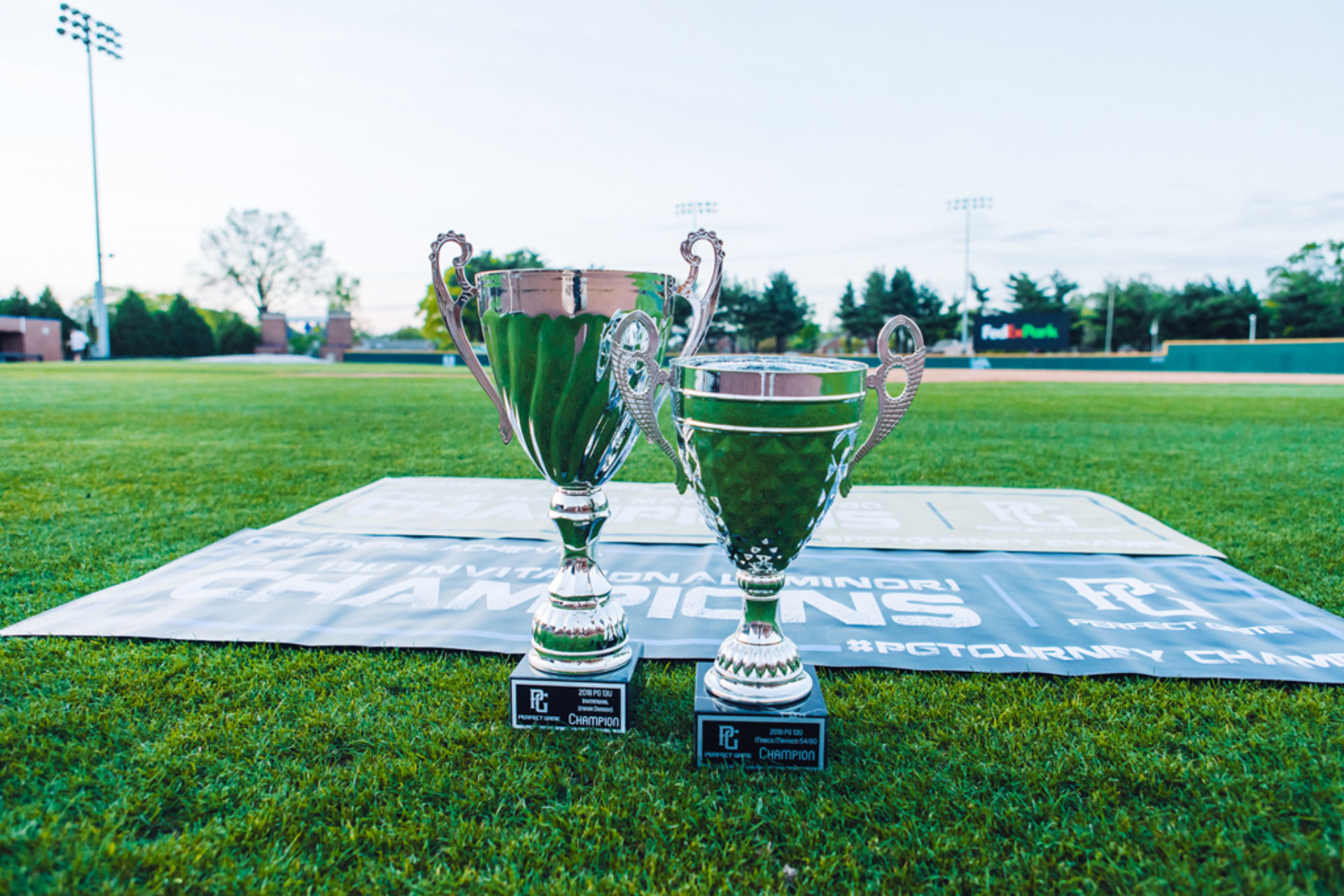 Rise
Showcase opportunities for players who aspire to take their game to the next level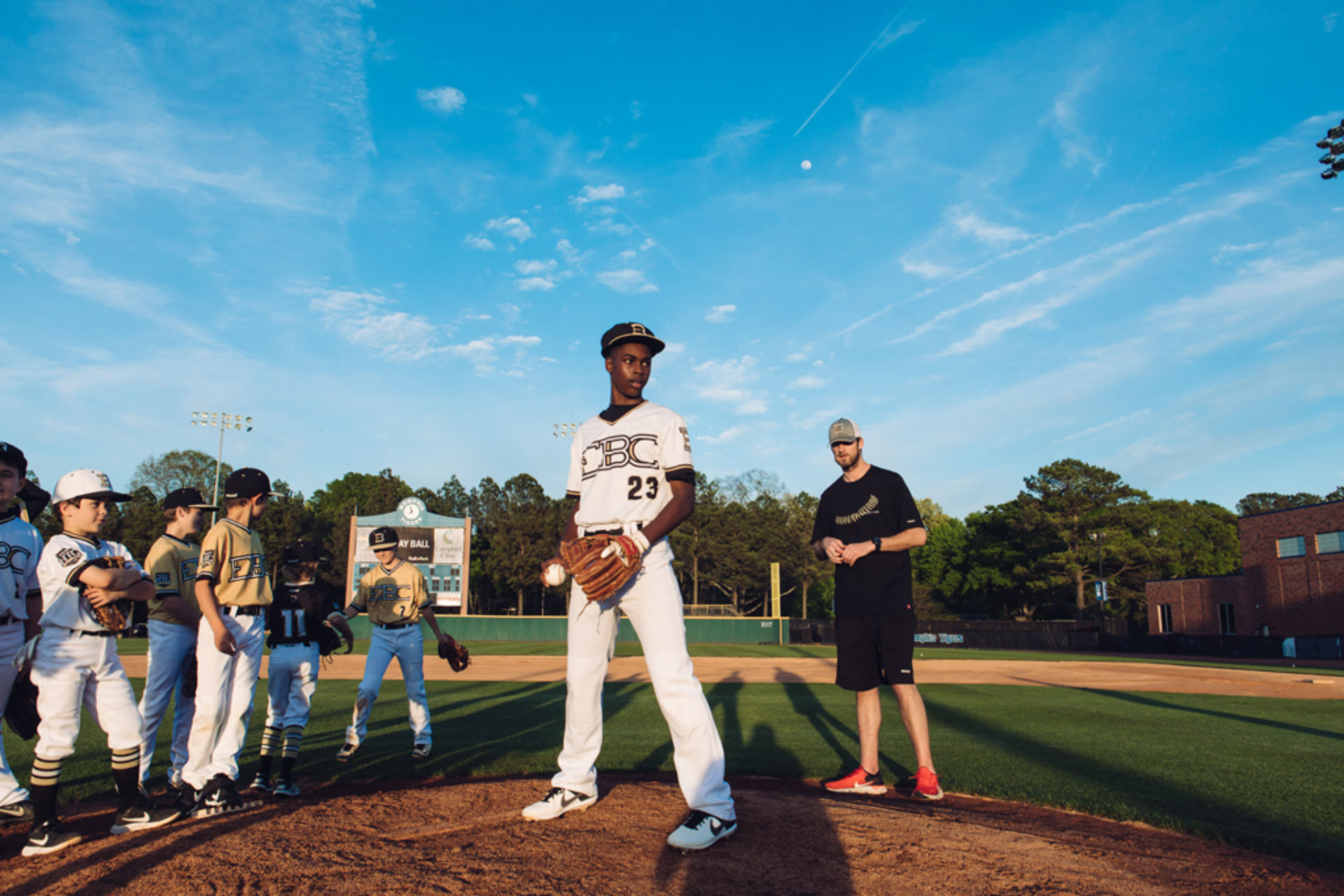 Get personal lessons with our elite staff! Check out Get Training page to book a lesson from your coach of choice!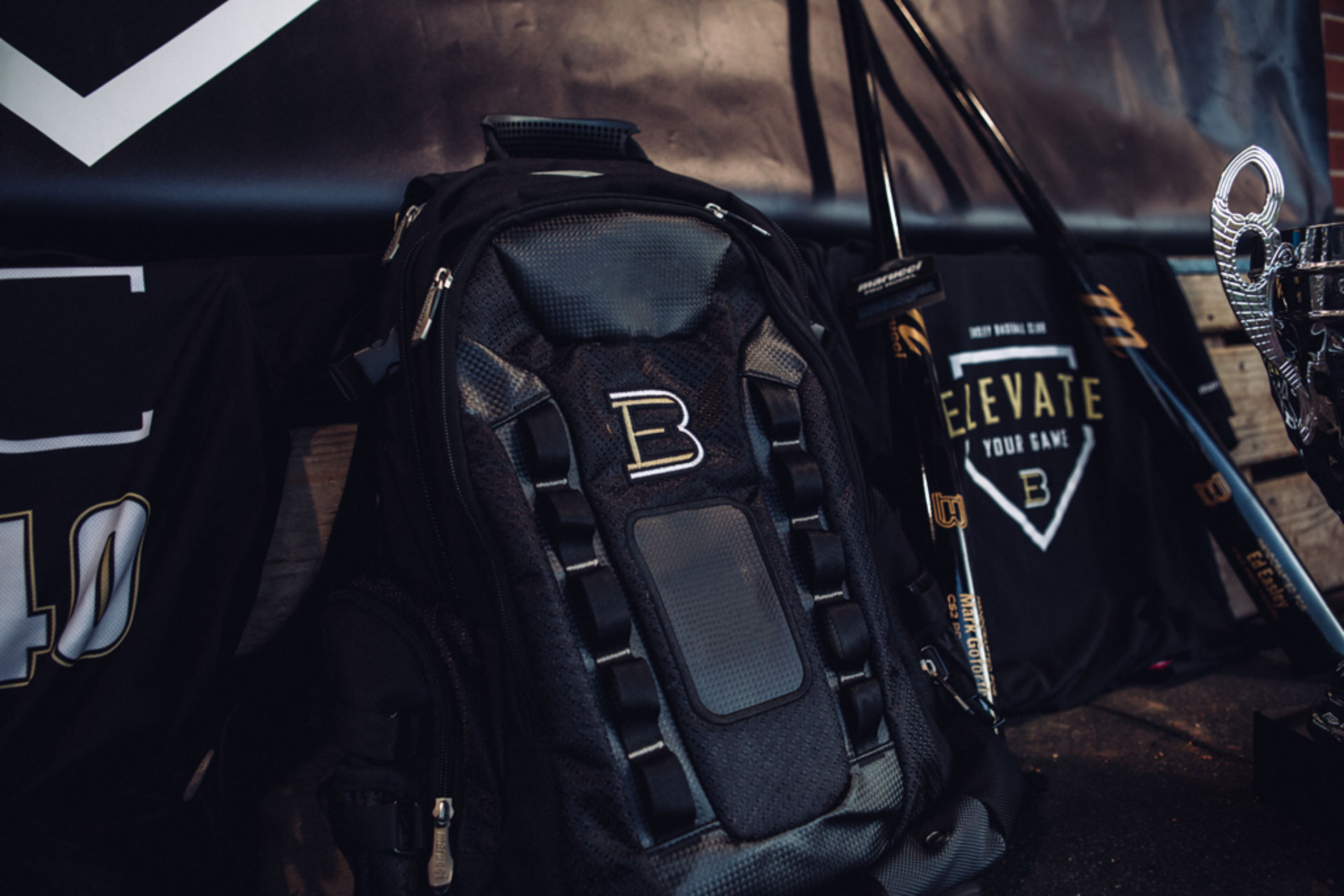 Shop the hottest gear in the game custom made by the Wilson Brand Family. We carry all types of gear from Apparel, Equipment Bags, Hats, Bats and Uniforms!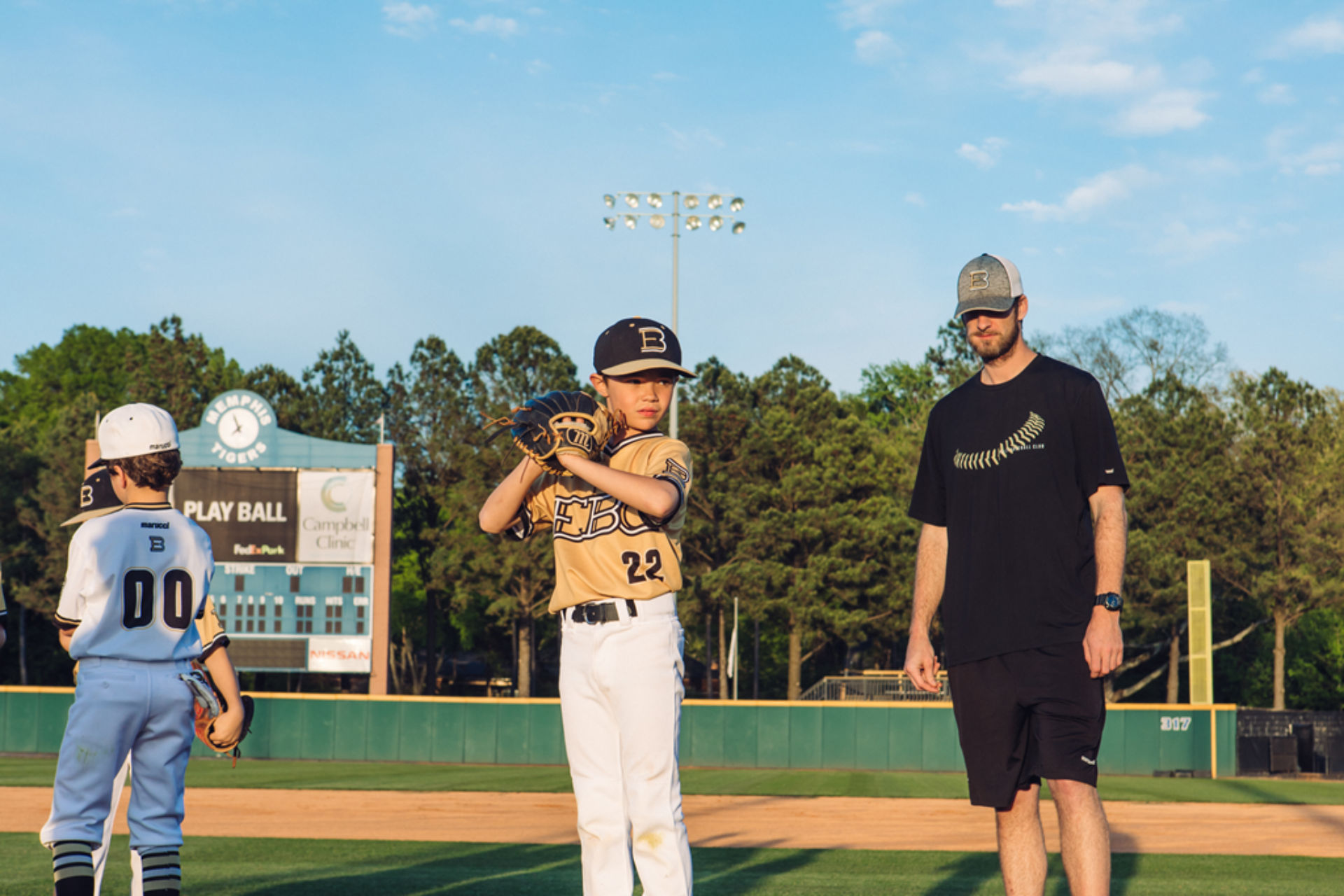 EBC has one of the best teams of coaches and staff in the game. Read more about this winning lineup!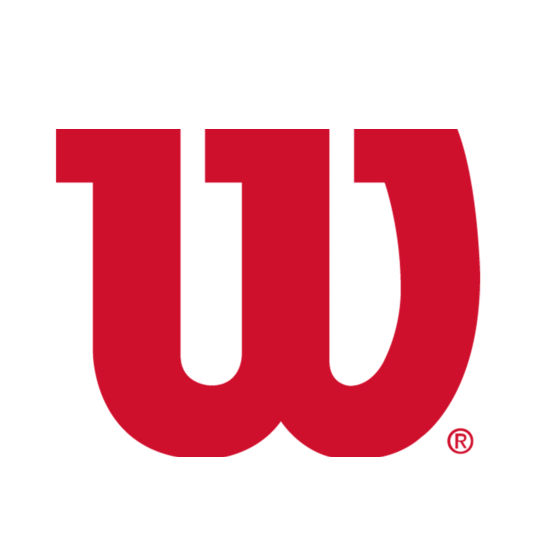 Wilson Brand Family
Wilson Brand Family is the official apparel and equipment supplier of EBC.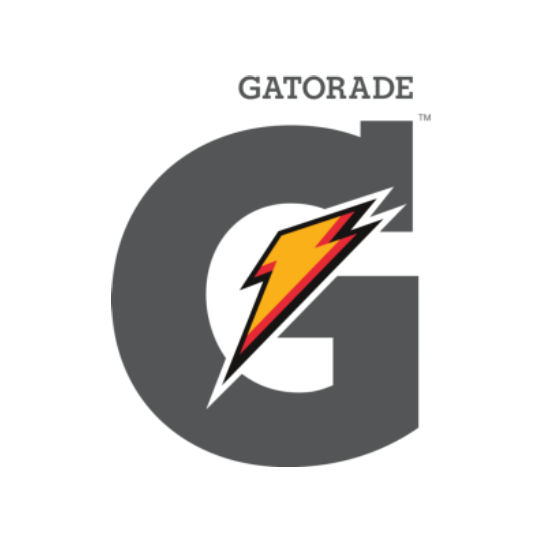 Gatorade
EBC is fueled by Gatorade.