Elevate - Train at the Highest Level
A facility completely dedicated to the highest level of training in a professional, focused environment, helps elevate the training process. The tone set in practice affects everything including how games are played and the drive felt when on the field. Practicing in a professional style facility offers our players safe and beneficial conditions to increase their skill level and create good habits. Our main focus at EBC is not only to help youth improve their baseball and softball skills, but to give them an understanding of how to perform as professionals in every aspect of their life. At Easley Baseball Club, we are confident the investments made in this facility will ELEVATE our teams, and your child's, future to the next level.
The Facilities
EBC has invested in ELEVATE in Cordova, TN and Hernando, MS. We are excited to offer the next generation of ball players the best facilities around to increase their abilities. Find out more about these locations and the instructors below.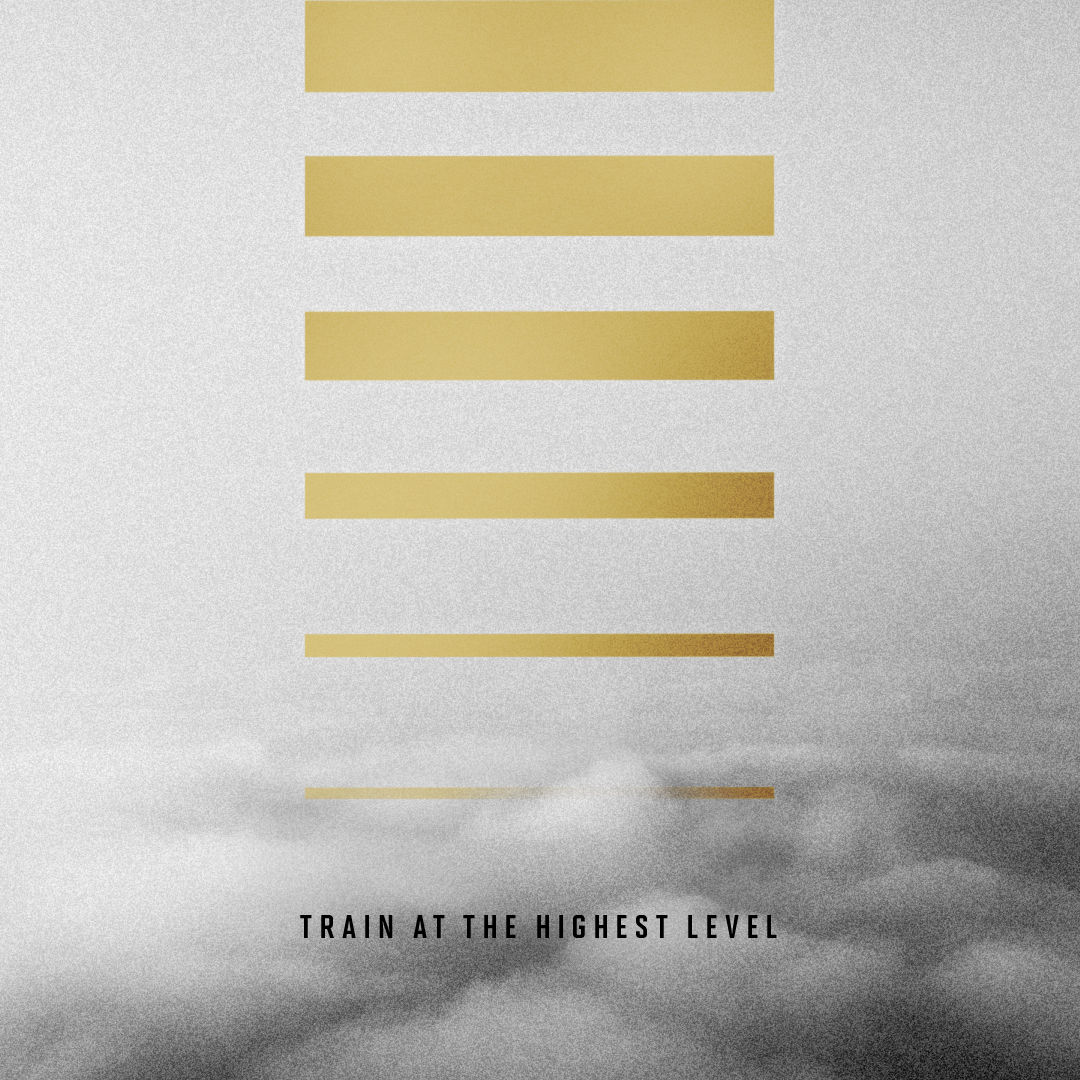 Cordova, TN
7790 Fischer Steel Rd, Cordova TN
Hernando, MS
1582 Green T Rd, Hernando, MS