EvoShield Partnership
We are thrilled to announce an exciting new chapter for the Easley Baseball Club! We have officially joined forces with EvoShield, becoming part of their prestigious contingent of partner amateur baseball programs across the United States. For Easley Baseball Club, winning tournaments and putting in the work is not just a goal; it's a way of life. As a dominant force in our region, we are dedicated to developing talented ball players and setting the standard for excellence on and off the field.
By joining forces with EvoShield we gain exclusive access to incredible benefits from them. We are thrilled to be among the elite baseball programs in the EvoShield United Clubs squadron. With EvoShield's support, we are even more determined to continue our longstanding tradition of success and excellence. We believe that this partnership will empower our players and coaches to reach new heights and achieve their fullest potential.
As we embark on this journey with EvoShield, we are excited about the opportunities that lie ahead for Easley Baseball Club. Together, we will embrace the spirit of competition, camaraderie, and sportsmanship that defines the #EvoArmy.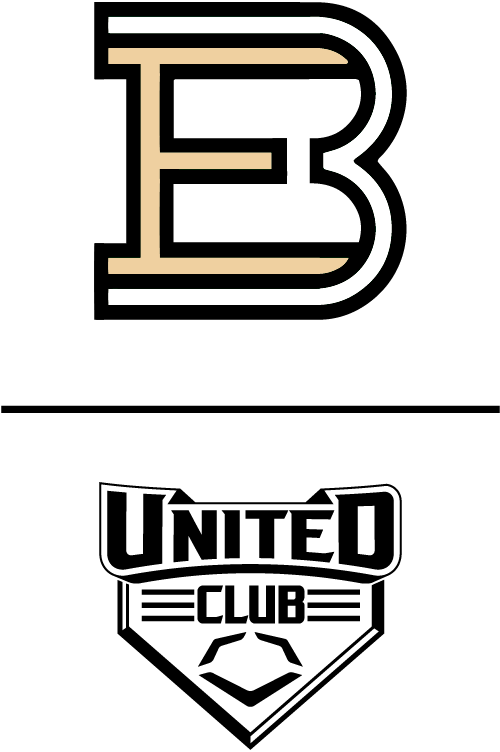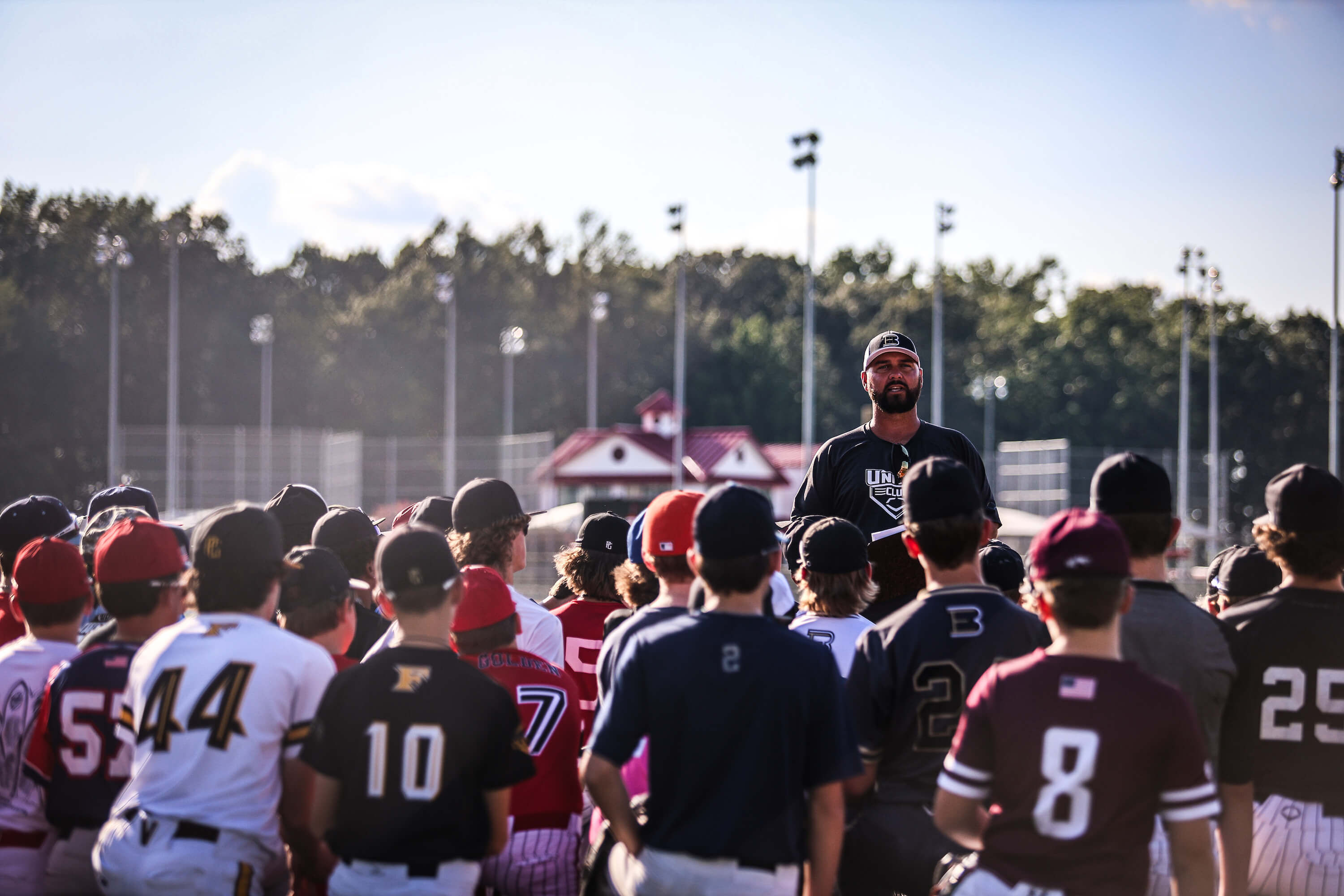 A Quote From Ed
"To be partnered with EvoShield is one thing to be grateful for, but to be included in the United Club with 8 of the other top organizations in the country that wear the brand is something we are very blessed to be a part of. Our Director of Marketing, Madison, looks forward to working closely with the Wilson/EvoShield Marketing Department and making this journey a success for both Easley Baseball Club and EvoShield."

- Ed Easley
EvoShield United Club
The EvoShield United Club is a top-flight organization renowned for its excellence in travel baseball. The trophy case of the EvoShield United Club is stacked with an array of medals and trophies, showcasing their remarkable achievements. Year after year, this exceptional club propels talented players to the next level, providing them with the tools and opportunities to shine.
Within the EvoShield United Club, one can find the most decorated baseball programs, distinguished for their consistent development of elite talent and their triumphs in national tournaments. Their commitment to nurturing players and fostering a strong sense of teamwork sets them apart as a standard-setting organization in the sports community.