Elevate Your Game with EBC
The Mid-South's Top Baseball Clubs annual tryouts are right around the corner and you don't want to miss out on this awesome opportunity! EBC's Fall Tryouts is the best place for our players to put their talents on display for all EBC coaches & staff. At EBC we do not only teach young men how to play the game of baseball to their best of their abilities, but we also pride ourselves on shaping them for the future and building character. All information and registration links are listed below. Find your age group and register for your tryout today!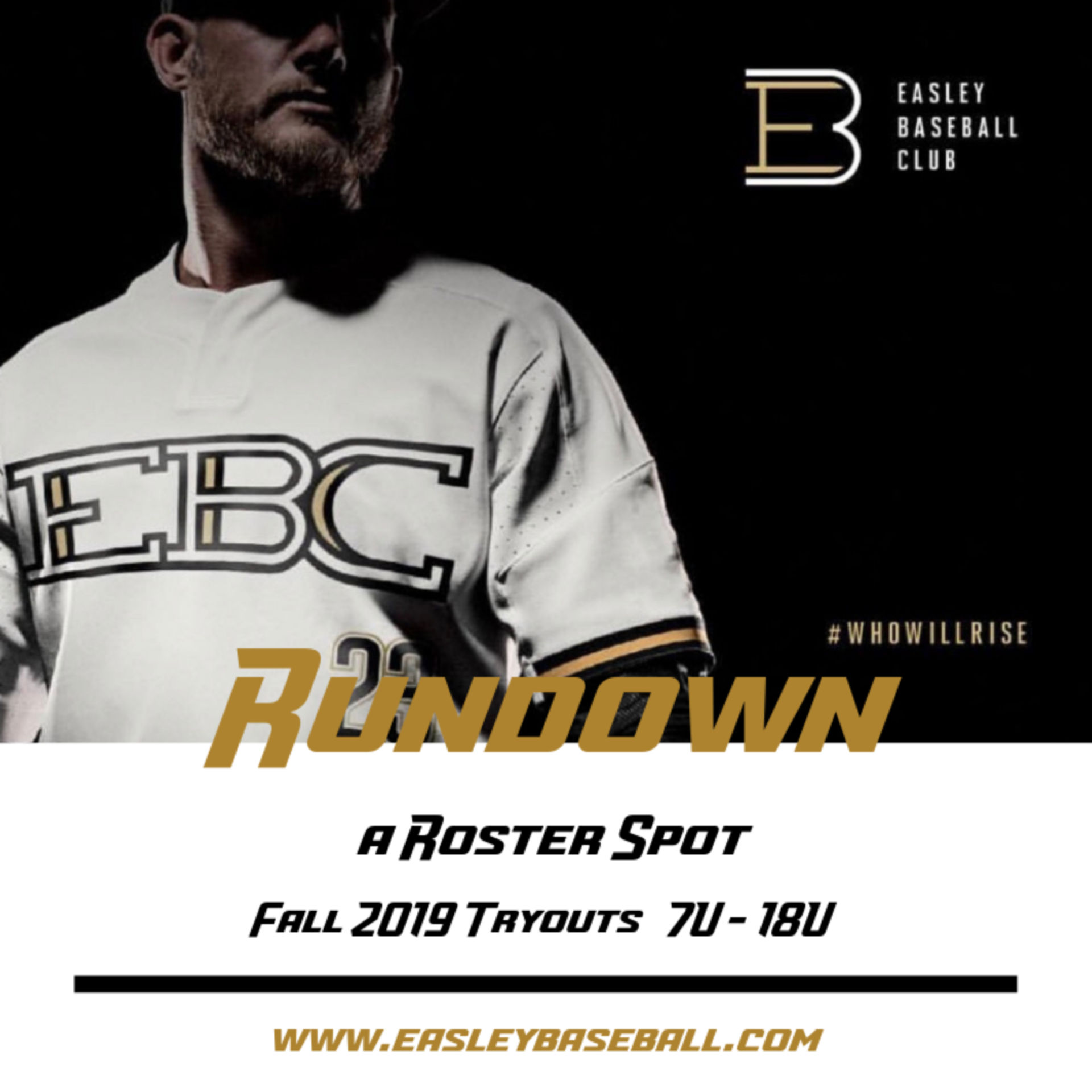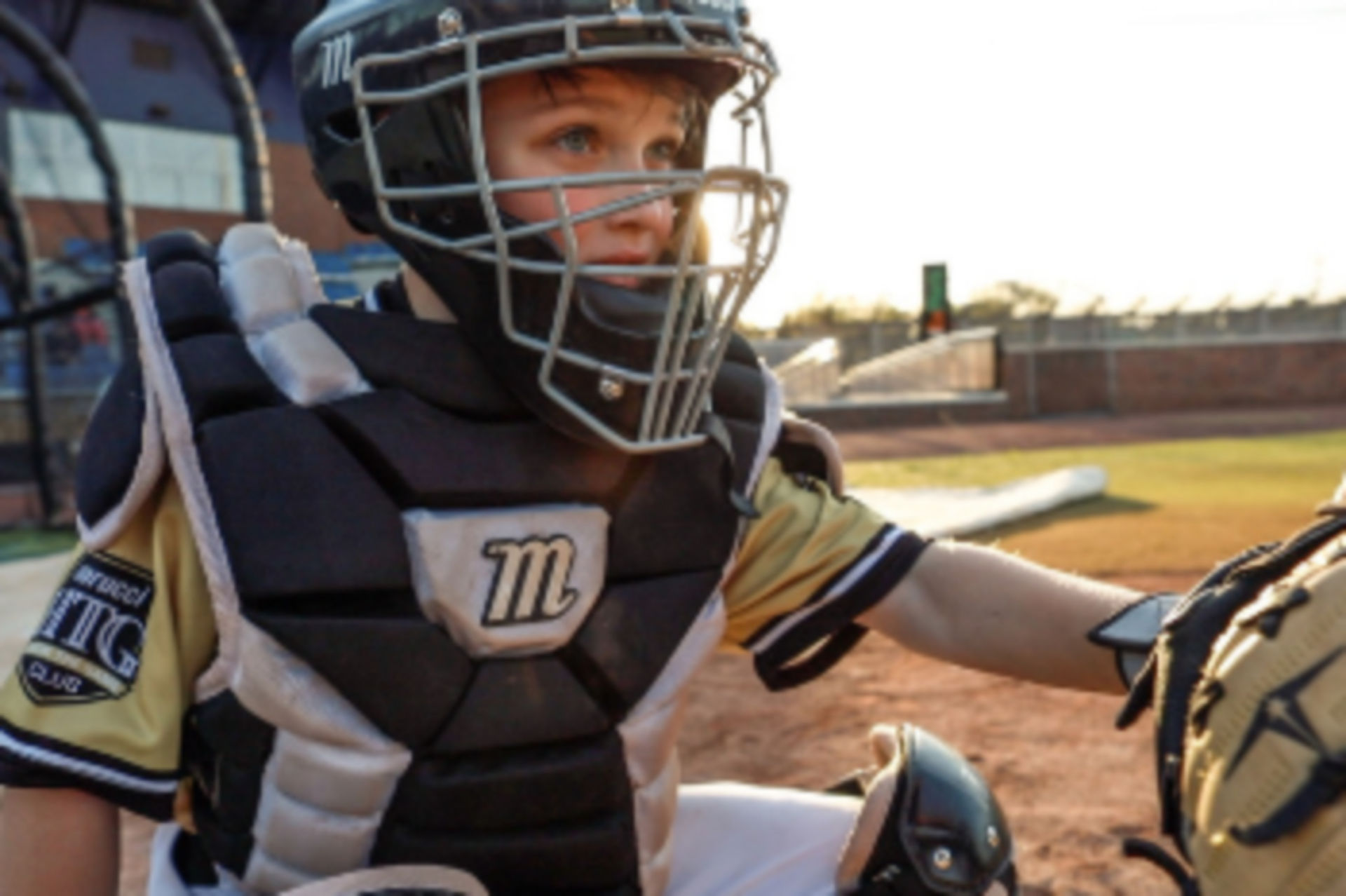 Ages 7U - 10U
Date:
Tuesday July 23rd, 2019
Times:
7U & 8U (1:30pm - 4:00pm)
9U & 10U (10:00am - 1:00pm)
Where:
Ages 11U - 14U
Date:
Monday July 22nd, 2019
Times:
11U & 12U (1:30pm - 4:00pm)
13U & 14U (10:00am - 1:00pm)
Where: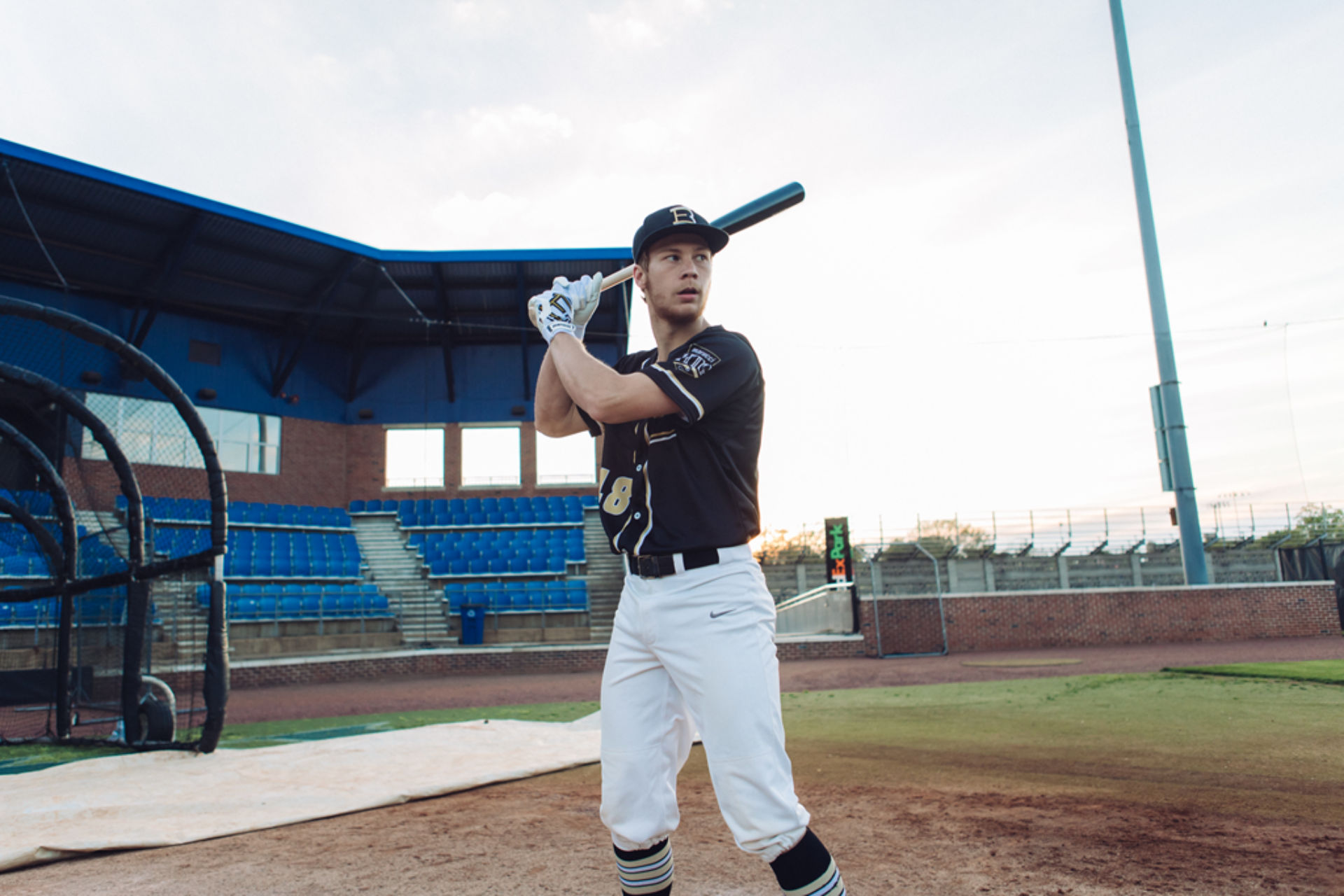 Graduation Years (2020-2023)
Dates:
Tuesday July 30th, 2019 - (2022 - 2023)
Wednesday July 31st, 2019 - (2020 - 2021)
Times:
4:00pm - 7:00pm
Where:
Whats included in fall baseball program
Organizational workouts
Team practices
2-3 tournaments
Developmental weekend
Speed and agility Winter Workouts
Showcase/Game Opportunities for High School Players
*Uniform package extra cost through Marucci sports.
*Victory Ranch retreat (Optional-Extra Cost)
If you miss your tryout date, a private tryout can always be arranged! Visit our contact page or email [email protected] to get in touch with us so we can best assist you!